Management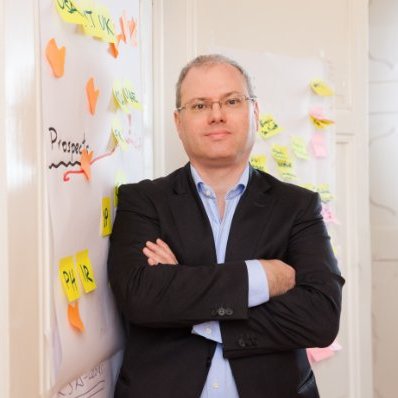 Michael Krausz
Founder and Group CEO & CCO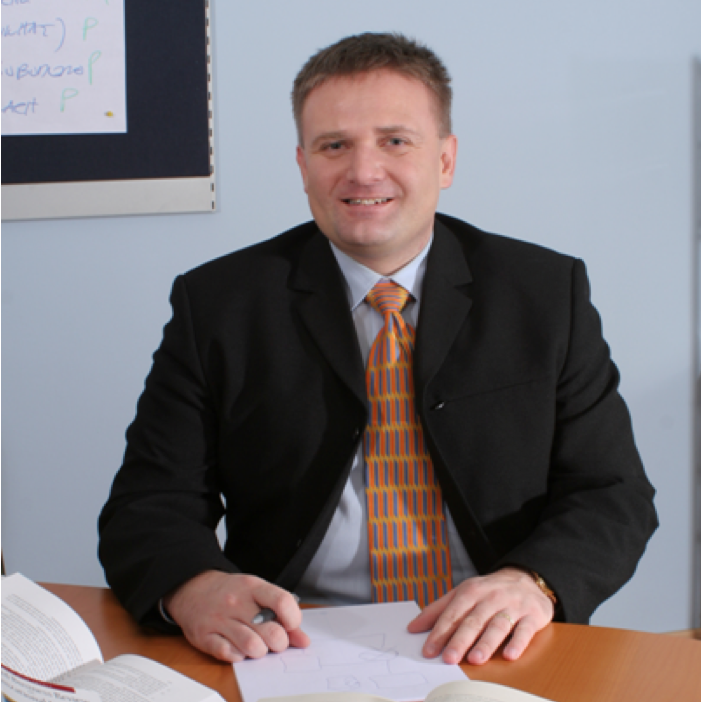 Mag. Horst Krieger
CFO and CLO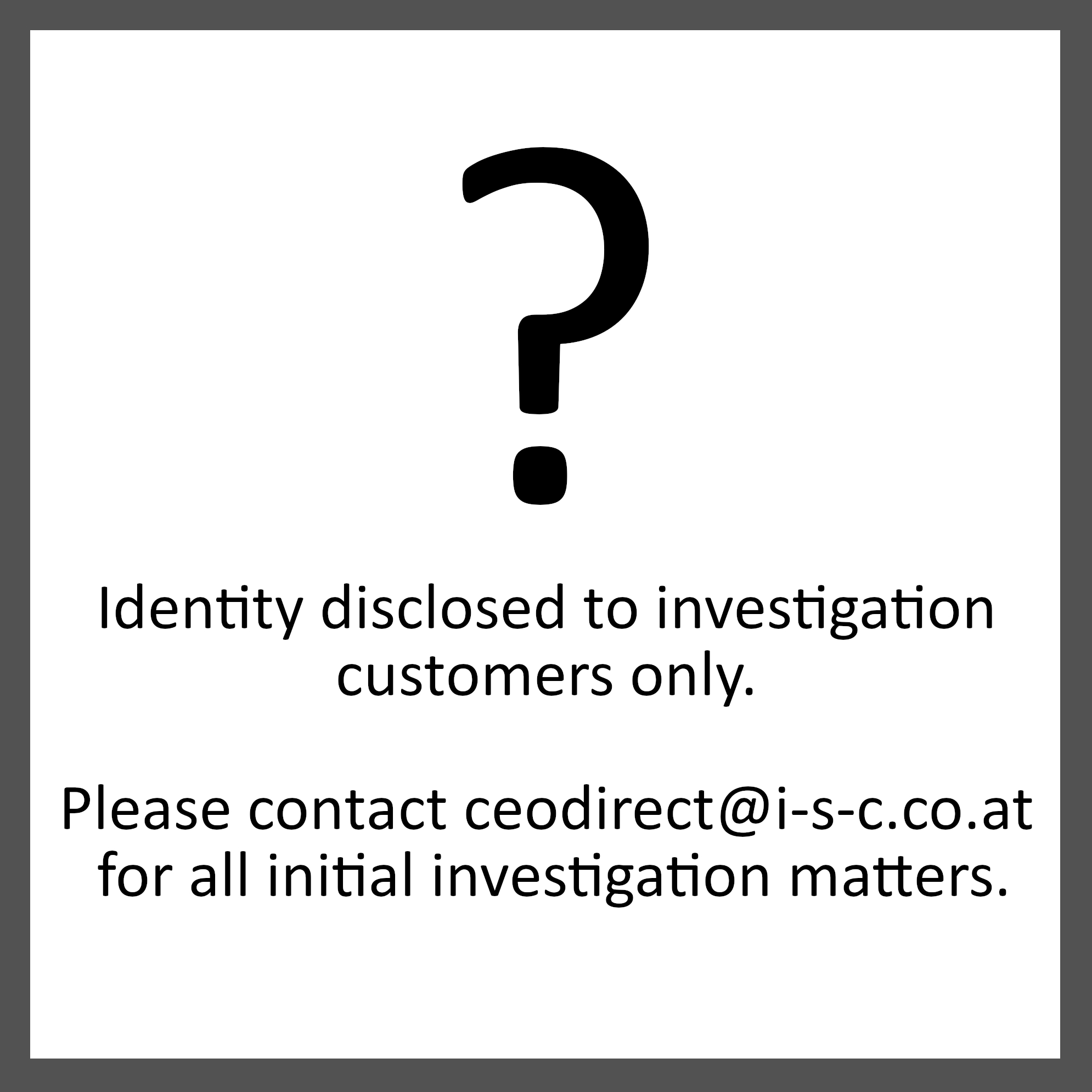 Classified
Chief Investigations Officer
Michael Krausz
Mr. Michael Krausz, the Chief Executive and Chief Consulting Officer of the i.s.c. Group, is an Austrian information security pioneer. Back in 1998 Mr. Krausz designed the first ever training classes on modern information security concepts, and in 2002 designed CIS GmbH's technical entrance examination to their auditor's course. All licensed auditors undergo this training, which has been regularly updated since then. The risk management method he developed has been used since 2004 as part of i.s.c.'s Certification Assistance Program – ISO 27001© and is the only method providing clear guidance to boards, CISOs/CSOs and affected risk implementation owners.
Mr. Krausz is a member of ISO's JTC1/SC27/WG 1 (the group of people who have written and maintain ISO 27001), an author of 5 books on information security related subjects, and has delivered more than 5000 hours in professional training so far.
A seasoned consultant, strong communicator and known for his dependable and straight-forward style, Mr. Krausz has gradually grown i.s.c. since its founding to its present size and global scope of operations.
Mag. Horst Krieger
Mag. Horst Krieger is a strategic learning expert for corporate learning structures and technologies since the 1990s. He served as C-Level in a number of training companies and is i.s.c.'s Chief Financial and Chief Learning Officer. While Mr. Krausz developed the first ever training classes on modern information security concepts in 1998, it was in Mr. Krieger's then-role that these classes saw the light of day and were offered at Austria's biggest training institution pertaining to the Vienna Chamber of Commerce.
Mr. Krieger is well versed and experienced in military (commando) tactics, close-quarter combat and self-defence and uses this knowledge to cover the personal/personnel security sphere within our comprehensive security model. Furthermore, he is i.s.c.'s Principal Consultant for ISMS and DPMS implementations in corporate environments.
Chief Investigations Officer - classified
The Chief Investigations Officer of i.s.c. is a seasoned investigations professional since the mid-90s focused on investigations operations (such as national and international surveillance of suspects) and evidence acquisition through creative and result-focused means.